Uplift the Community Grant
Uplift the Community Grant
Attention all non-profits in the Memphis and Shelby County area!  Are you interested in having a positive impact on your community and need an "Uplift" to get you started?
The NAACP Memphis Branch, the New Tri-State Defender Newspaper and Kroger Delta Division present a new grant program called UPLIFT THE COMMUNITY.
This partnership will be an exciting opportunity for a cross-section of businesses and community organizations to come together in a positive effort toward equitable change in Memphis and Shelby County.
Grant Applicants Guidelines & Eligibility
To be eligible to receive an "Uplift Our Community Grant," applicants must meet the following criteria:
Have a 501(c)(3) tax-exempt designation from the Internal Revenue Service
Be located within Memphis and Shelby County
IMPORTANT ITEMS TO CONSIDER:
Maximum request must not exceed $10,000
Incomplete applications will not be considered
FUNDING FOCUS:
Programs that focus on:
Improving the community
Decreasing blight
Decreasing crime
The grant recipients will have to report back to the NAACP six months after the grant is rewarded to provide an update on progress made with the project.
Dates to Remember:
Our grant application process begins Friday, January 18, 2019.
The Application Deadline is Friday, March 1, 2019.
Grants will be awarded on Monday, March 25, 2019

All applications should be mailed or emailed to:
NAACP Memphis Branch
588 Vance Ave, Memphis, TN 38126
Email address: vickie@naacpmemphis.org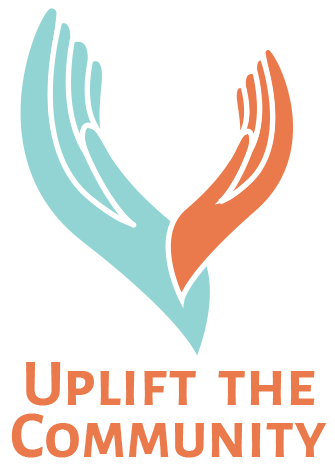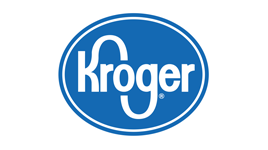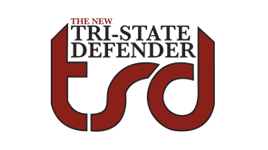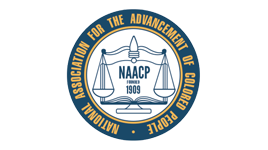 © 2017. NAACP Memphis Branch. All Rights Reserved
588 Vance Ave. | Memphis, TN 38126
901-521-1343
info@naacpmemphis.org