NAACP Memphis Branch Freedom Fund Luncheon 2018
The Freedom Fund Luncheon is the primary fundraiser for the NAACP Memphis Branch. The theme for the event is Steadfast and Immovable.
This year our guest speaker is National NAACP Chairman Leon Russell who will discuss the future of the national organization and the impact it will have on the work we are doing at the local level. We look forward to seeing our members come out and support this important event. Learn more about the work we are doing by visiting the NAACP Memphis Branch website atwww.NAACPMemphis.org.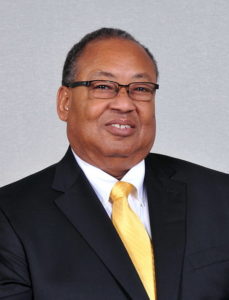 National NAACP Chairman Leon Russell
© 2017. NAACP Memphis Branch. All Rights Reserved
588 Vance Ave. | Memphis, TN 38126
901-521-1343
info@naacpmemphis.org