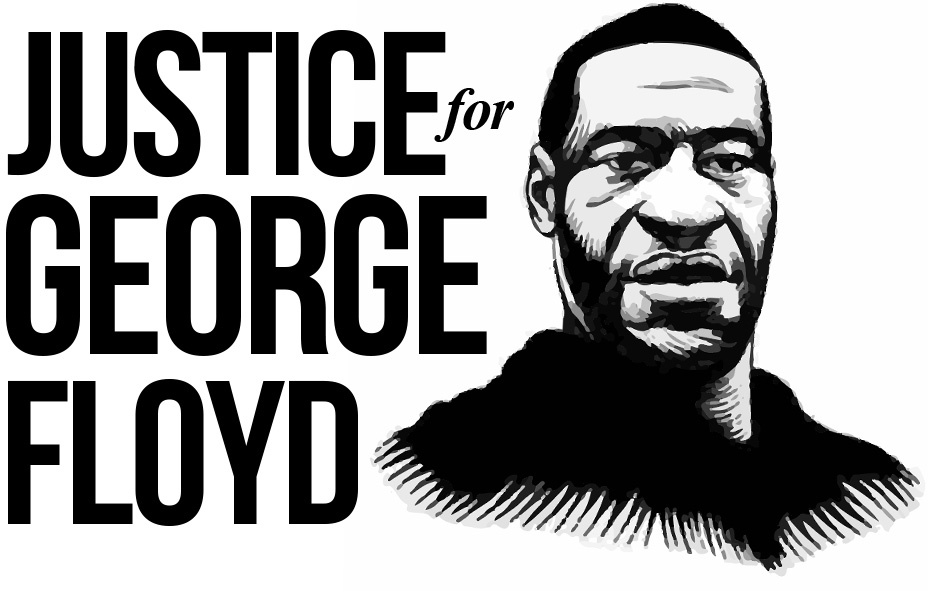 Join The Fight For Justice
for George Floyd
Step up with a gift that reflects your commitment for democracy. This gift will ensure that Memphis protesters have legal representation.
NAACP Memphis Branch
Welcome to the NAACP Memphis Branch website. As one of the oldest and largest branches in the NAACP organization, we take pride in the work we have accomplished on behalf of our membership in the last 100 years. However, we still need to increase our numbers and relevance in the upcoming 100 years, and we can only do that through you. Become a member and join us in the civil rights fight. Much has to be done before discrimination and inequity for people of color will be no more. Regardless of your age, join us now!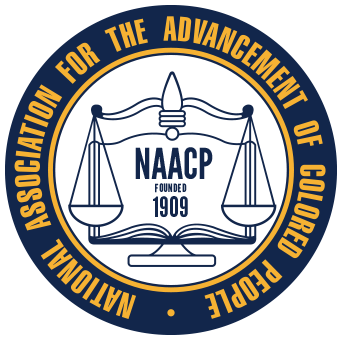 © 2017. NAACP Memphis Branch. All Rights Reserved
588 Vance Ave. | Memphis, TN 38126
901-521-1343
info@naacpmemphis.org
© 2017. NAACP Memphis Branch. All Rights Reserved
588 Vance Ave. | Memphis, TN 38126
901-521-1343
info@naacpmemphis.org